Making Wise Decisions That Stick
This course takes you through a brilliant effective process for making decision - that you know are RIGHT FOR YOU. It will walk you through using your multiple intelligences and listening to your body, to make decisions that are totally aligned for you. And, it will run you through how to put that decision into action and make it happen. A short half day course (or done over coffee break sized chunks) - this will teach you skills that you can keep on using, and that will keep on giving.
Dr Suzanne Henwood
I am passionate about supporting people and equipping them to create the LIFE THEY LOVE.
Why? Because I have been blessed to have people do that in my life and I know what a huge difference it makes.
I have worked as a healthcare professional, an educator, culminating in nearly a decade as an Associate Professor in Health and Social Sciences. I have studied extensively and spent hundreds of thousands of dollars on learning the tools and techniques - that I now want to share with you. And I want to make that learning affordable and accessible.
So this course is part of a series of Personal and Professional Development courses that you can take from home, in your own time, in your own way - and I hope you will join me in a journey of self discovery - a process of creating the LIFE YOU LOVE, one decision at a time and of stepping into the awesome person you were created to be.
Thrilled to have a range of publications, books, academic and magazine articles, showing my passion for and contribution to the field over time.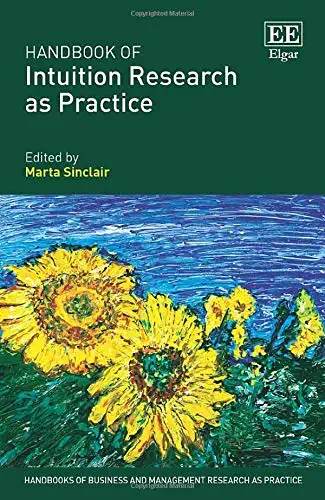 Using Head, Heart and Gut in Decision Making
Thrilled to be invited to contribute to this prestigious text, looking at how mBraining contributes to the field.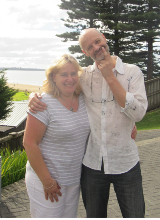 It was an honour and privilege to work closely with Grant Soosalu, the developer of mBraining. In his memory, I continue to shout out about the amazing work that is mBraining, especially in relation to Decision Making.
Supporting Your Development
Over time the number of offerings will grow - and if you would like to see anything specifically, do please get in touch (drop me an email on [email protected]) and I would love to hear what is important to you.
Also reach out if you would like one on one coaching, or to enquire about other in person trainings (for example mBIT Coach Certification, mBIT Master Coach, mBIT Trainers Training). You can explore what else I offer through mbraining4success.com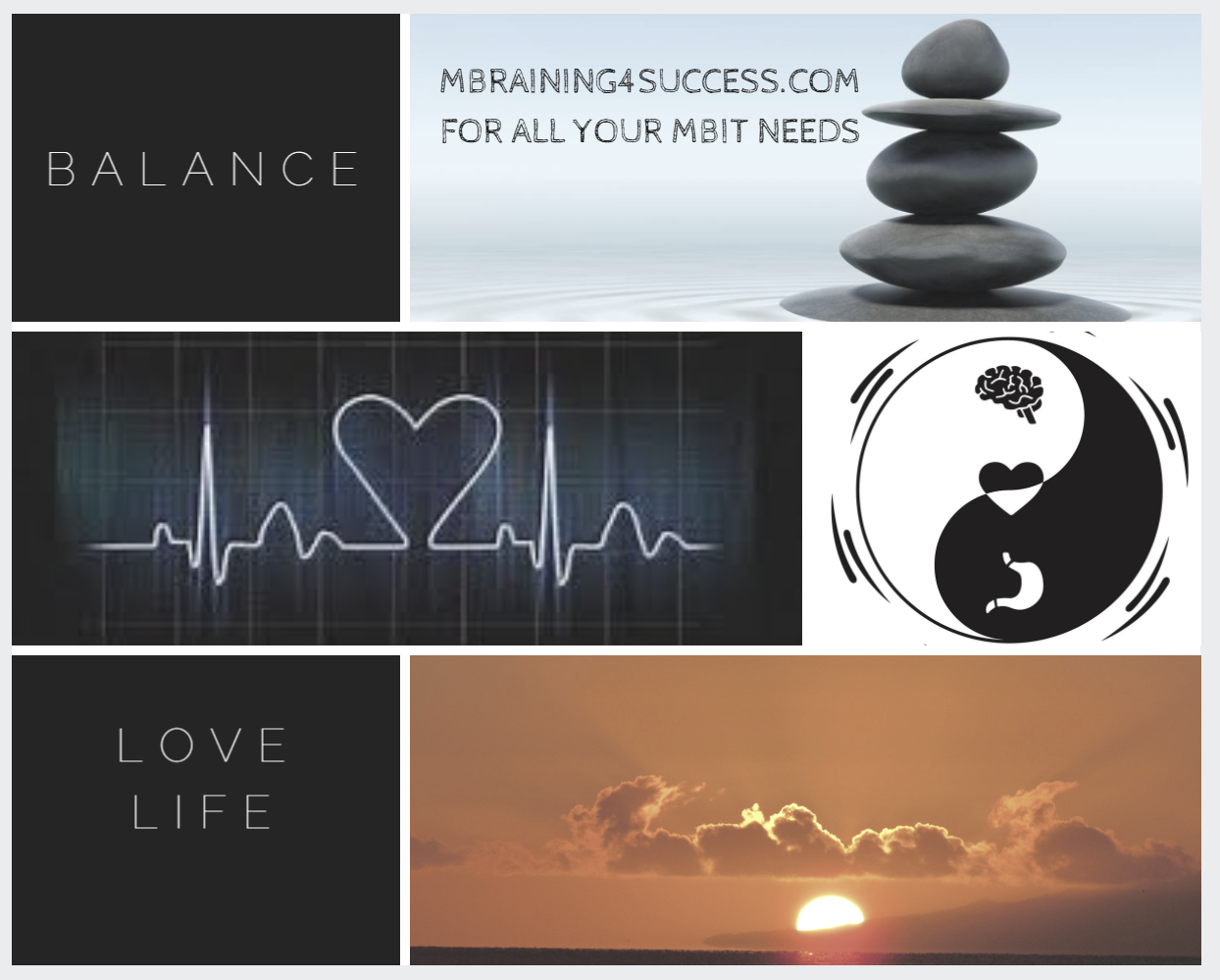 Check your inbox to confirm your subscription